---
Few solutions we are looking for
Possibilities for innovation are not limited to sector or technology. We are looking to collaborate with startups bringing
innovative solutions in the following focus areas.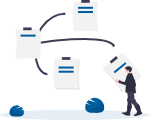 Resume Parsing
Candidate screening solution which enables automated resume shortlisting, skills matching, and automated scorecard generation.
Speech
Recognition
Recognition and translation of spoken languages into text.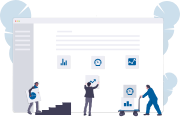 Document
Gamification
Efficient mechanisms to manage customer engagement and share information through Gamification.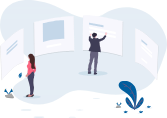 Database and
Lead generation
Fine-grained segmented database for identity, income, health, fraud verification.